The PTDF International Scholarship for Nigerians 2023/2024. The Nigerian government fund a program to provide financial support for Nigerians who wish to pursue their Masters or Doctoral degrees abroad. This scholarship scheme provides full tuition, accommodation, and living expenses for up to two years of study. In addition, recipients will also receive travel allowances and a monthly stipend.
Eligibility for PTDF Scholarship Scheme 
-Be a Nigerian citizen aged between 18 and 35 years old.
-Possess at least an upper second-class honours bachelor's degree from an accredited university in Nigeria.
-Have not previously been awarded any other scholarships or fellowships.
-Be accepted into a recognised Master's or PhD program in an approved University outside Nigeria before applying for the scholarship.
-Provide evidence of adequate proficiency in the English language as required by your chosen university and
-No outstanding national service obligation with NYSC (National Youth Service Corps).
PTDF Masters Scholarship Scheme Requirement 
PTDF Masters Scholarship Scheme 2023/2024 is open to Nigerian graduates who meet the following requirements:
1. Must possess a good first degree with at least second class upper division from a recognised university in Nigeria or abroad in any of the approved courses listed below: a) Engineering (all fields) b) Geology c) Environmental Sciences d) Petroleum Economics e) Information Technology f) Computer Science g) Statistics h) Mathematics i ) Physics j ) Chemistry k ) Accounting l ) Finance m ) Business Management n ) Social Sciences o ) Law p ) Medicine q ). Agriculture
2. Must have obtained admission into full-time postgraduate programmes leading to master's and doctorate degrees in any of the disciplines mentioned above in Nigeria or abroad, preferably on a scholarship basis
3. Must possess an acceptable TOEFL score for applicants applying for studies overseas.
4. Must not be more than 35 years old by 31st December 2023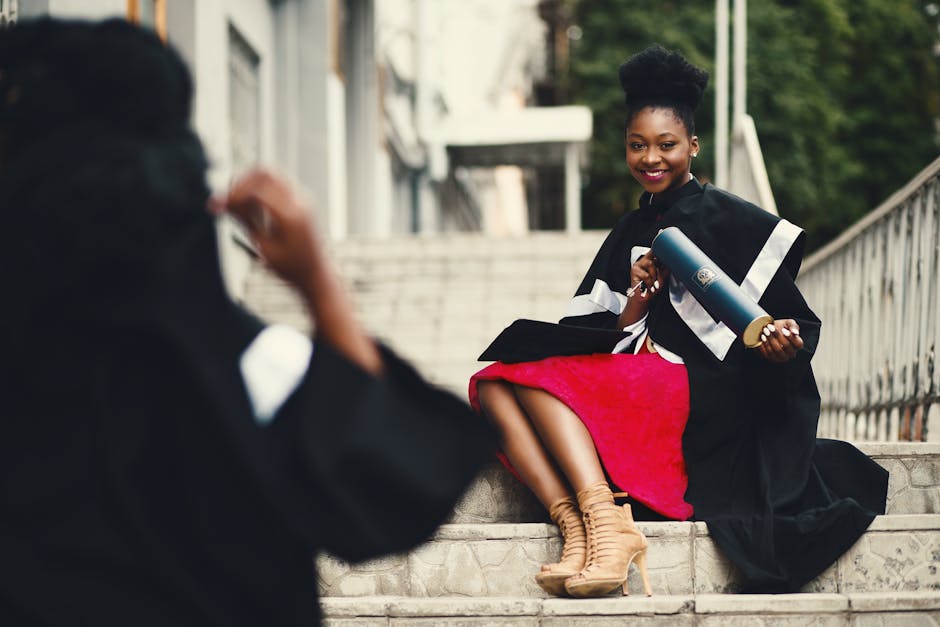 PTDF PhD Scholarship Scheme Requirements 
PTDF PhD Scholarship Scheme is open to Nigerian graduates who meet the following requirements:
1. A minimum CGPA of 3.50/4.00 or equivalent in the last degree obtained 2. Evidence of English language proficiency (IELTS 6.5 minimum for non-native speakers)
3. Recommendation letters from two referees attesting to the applicant's research potential, academic achievements and professional experiences 4. Statement of Purpose outlining the proposed area(s) of research and how it contributes to PTDF's mandate
5. Curriculum Vitae, which must include a list of publications, awards and any other relevant information that would help demonstrate aptitude for doctoral studies
6. Copy of National Identification Card (NIC)/International Passport data page containing personal details
7. Proof that applicants are registered with their respective universities in Nigeria
The required documents for the PTDF scholarship scheme are as follows: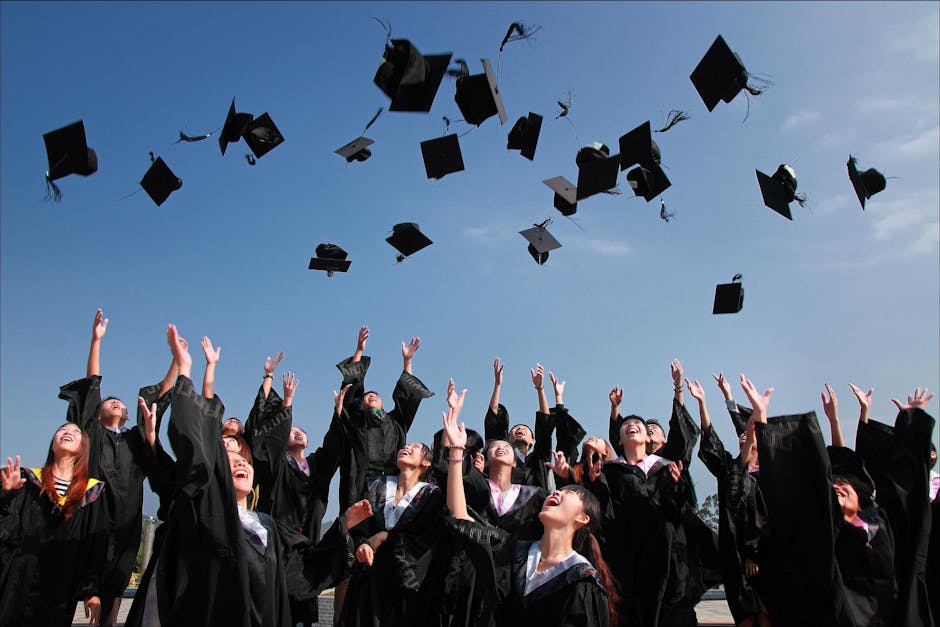 1. Academic transcripts and certificates (from secondary school to most recent)
2. Birth certificate or age declaration
3. Evidence of Local Government Area/State of Origin
4. A valid International Passport Data page or National ID card
5. Proof of English language proficiency, such as IELTS, TOEFL, Cambridge and WAEC Certificate etc
6. Two letters of recommendation from a professional referee in the academic field
7. Statement of purpose outlining your motivation for applying for this Scholarship Program
8. Curriculum Vitae (CV) that includes details about work experience and other relevant activities
9. An acceptance letter from an accredited university abroad where you want to study
10. Bank statement showing evidence of financial capability
PTDF Scholarship Scheme was developed to allow candidates to profit from a varied pool of expertise and the structures given by first-rate organisations worldwide.