Suppose you are mechanically inclined, love to work with vehicles and seek a career path that offers stability and growth. In that case, becoming a truck mechanic in Canada might be the perfect option for you. 
In this blog, we will look closer at what it takes to become a truck mechanic in Canada, the job opportunities available in the field, and what you can expect from this career path. 
Becoming a Truck Mechanic in Canada
 To become a truck mechanic in Canada, you typically need to complete a formal apprenticeship training program. This program typically involves a combination of classroom instruction and on-the-job training under the guidance of an experienced technician. These programs typically take about four years to complete and are offered at technical schools and colleges across Canada.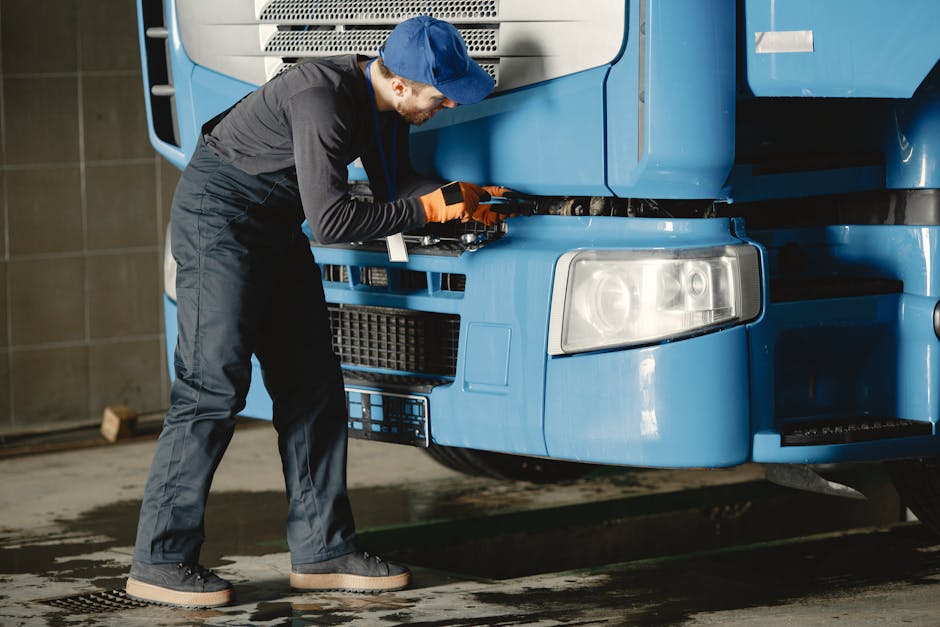 Apprenticeships Eligibility 
To be eligible for these apprenticeships, you typically need a high school diploma, degree or equivalent and some experience working with vehicles. You can also pursue additional certification through the National Occupational Analysis (NOA) program, which the Canadian Council of Directors of Apprenticeship (CCDA) offers. 
 Job Opportunities for Truck Mechanics in Canada
As a truck mechanic in Canada, plenty of work opportunities are available for you to explore. The transportation industry is a major contributor to the Canadian economy, so there is a high demand for skilled truck mechanics across the country. Some of the top industries that employ truck mechanics in Canada include trucking, delivery and courier services, and the automotive repair industry.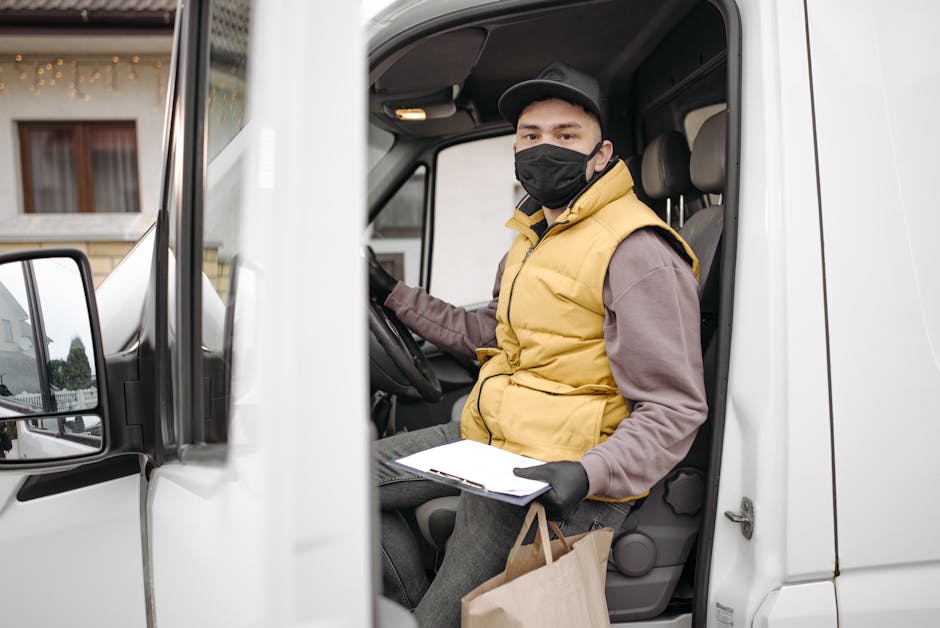 Average Wages for Truck Mechanics
You can expect to work for trucking companies, repair shops, and dealerships specialising in heavy-duty vehicles. As a truck mechanic, you can expect to earn a competitive salary, with the average hourly wage ranging from $18 to $37 per hour, depending on your experience level. 
What to Expect from a Worker as a Truck Mechanic in Canada Being a truck mechanic is a challenging and rewarding career path. You will be in charge of diagnosing and repairing complex systems and components of heavy-duty vehicles, including engines, transmissions, and electrical systems. You will need to have a keen eye for detail and an ability to troubleshoot and problem-solve on the fly.
Requirements Truck Mechanics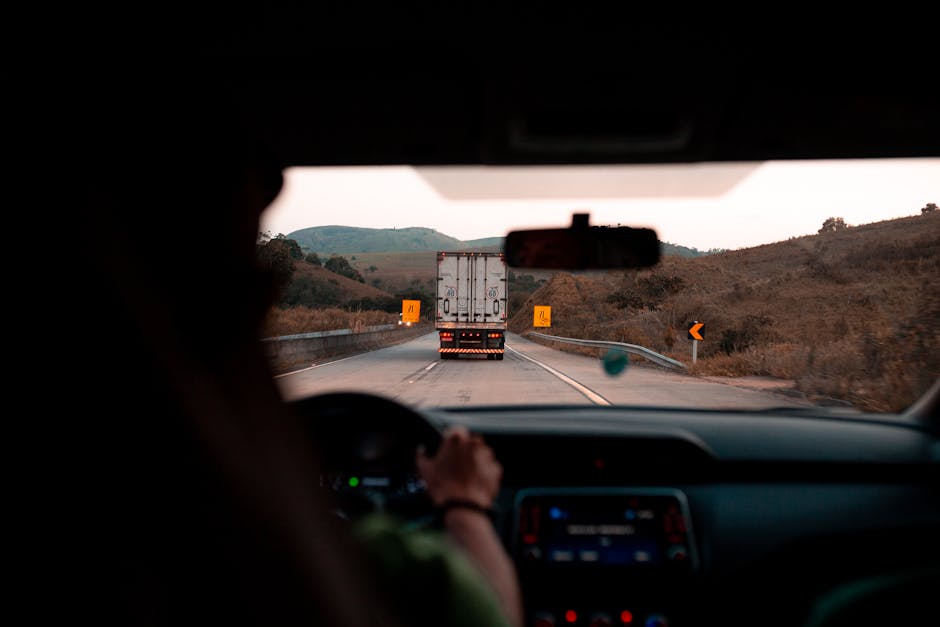 In addition to technical skills, you must have excellent communication skills to work with clients and other team members. You will also need to be comfortable working in a fast-paced, dynamic environment, as the job demands can change quickly. 
Overall, a career as a truck mechanic in Canada is a great choice if you are looking for stability, growth, and a challenging and rewarding career path. For example, suppose you have a passion for mechanics and are willing to put in the time and effort to complete the necessary training and certifications. In that case, you can look forward to a fulfilling and successful career in this industry.